Finish Strong!
Your competition is already planning for 2018. What about you? There are three months left in the year -- here's how to make the most of them, and create momentum to make next year your best yet.
Survival of the Happiest?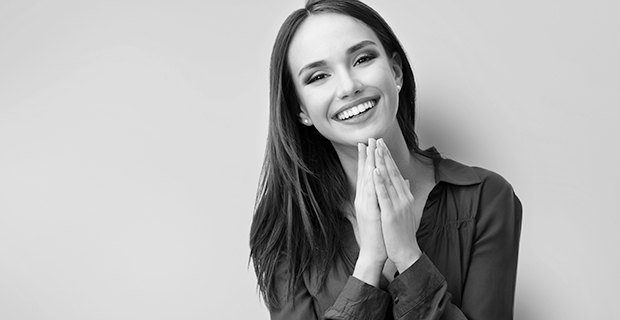 Research shows that a positive outlook increases chances for business success. Intrigued? Leadership expert Linda Sasser shares seven tips to help even the staunchest skeptic consciously choose a more optimistic mindset.
Leadership Tip of the Month: What Doesn't Kill You…
Fear of the unknown, fear of failure and fear of financial setback prevent leaders from giving their teams the freedom to experiment. The result? Zero innovation. Empower your employees to take calculated risks and systematically test new concepts. And have their backs when they fail. Teach everyone in your organization to view failures as temporary setbacks, and necessary steps on the pathway to success.
Finish the year strong -- and prepare for an amazing 2018 -- with a proactive staffing strategy. Contact Ann Cardena at Key Resource Group, LLC for your free workforce analysis.