When Workplace Sexual Harassment Comes From the Outside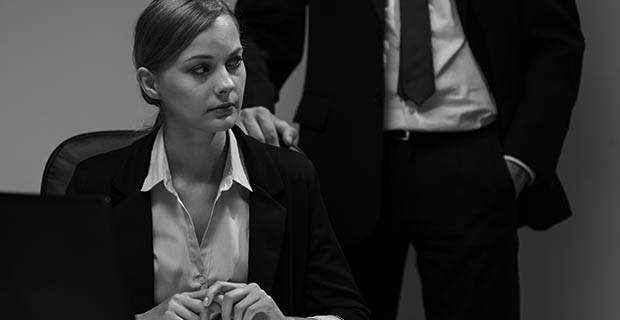 Customers are your organization's lifeblood. But what happens when your employee claims they've been harassed by a major client? Here's what you need to know about third-party sexual harassment -- and how you can protect your organization.
Leadership Tip of the Month: Better Listening = Better Leadership
Your employees have amazing ideas and legitimate concerns -- are you in tune with them, or tuning them out? As a leader, you need to have a strong voice. But you also need to carve out time to listen to, and ask good questions of, your team. To find out what's on their minds:
Get rid of distractions (so you can focus on the speaker's message)
Pay attention to nonverbal cues (sometimes, actions speak louder than words)
Control your reactions (wait until everything is on the table before responding; resist the urge to contradict)
Validate and verify (ask clarifying questions to ensure understanding)
Summarized from: https://tinyurl.com/nzmfrtg
Stat of the Month: 75% of Sexual Harassment Incidents Go Unreported
According to the EEOC, roughly three out of four individuals who have experienced harassment never even talked to a supervisor, manager or union representative about the harassing conduct.
Source: https://tinyurl.com/gnrcpnl
Reader, want to reduce employment risks -- and boost employee performance? Call Key Resource Group, LLC to help you hire smarter and deliver the support your team needs.